Welcome to Austin Vintage Guitars
New, Used, and Vintage Guitars since 1998
We will be adding new content to our website each day. Please check back frequently for updates!
WE BUY GUITARS AND AMPS!!
We are always keeping an eye out for used gear. Clear out the instruments from under your bed, in the attic, around the garage and turn them into a little extra spending money. We also purchase guitar collections. Contact us with what instruments you're looking to let go and we'll help you find them a new home with the right players.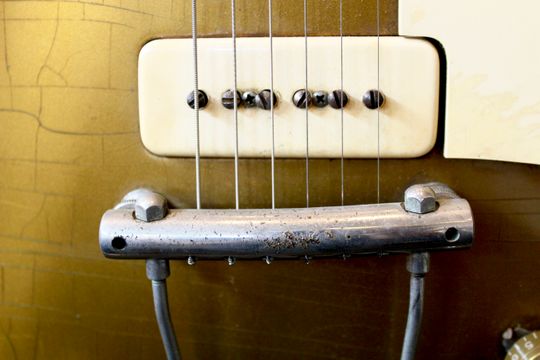 About
From the days on South Lamar, the move to Burnet Road, and the beautiful new location on Red River St., AVG has helped local to world touring musicians get the right gear.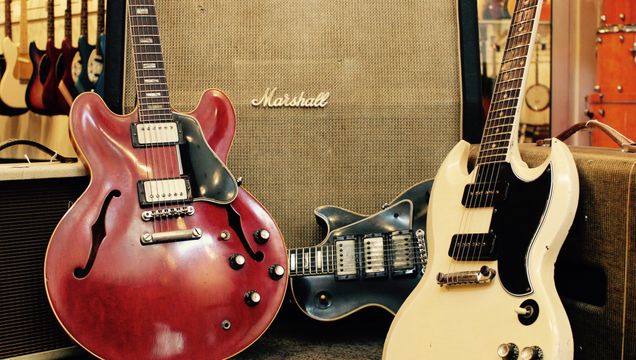 Store
Check out the inventory! Feel free to call us for in-hand descriptions of the finest new, used, and vintage guitars Austin has to offer.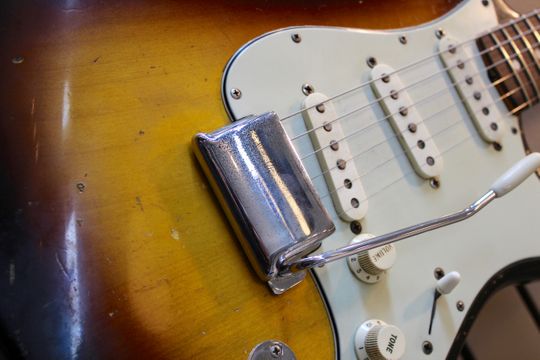 Social
Stay connected and up to date on the newest inventory, events, and special guests by keeping up with our social feeds.